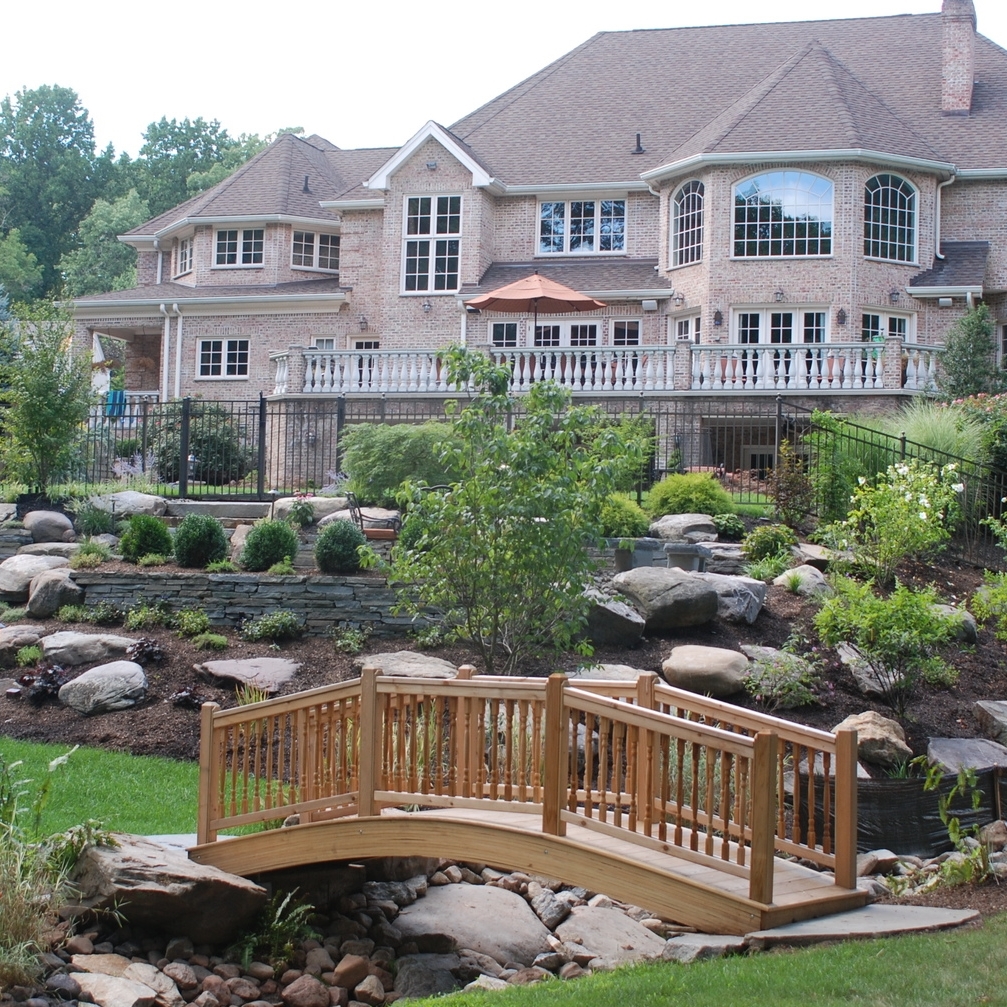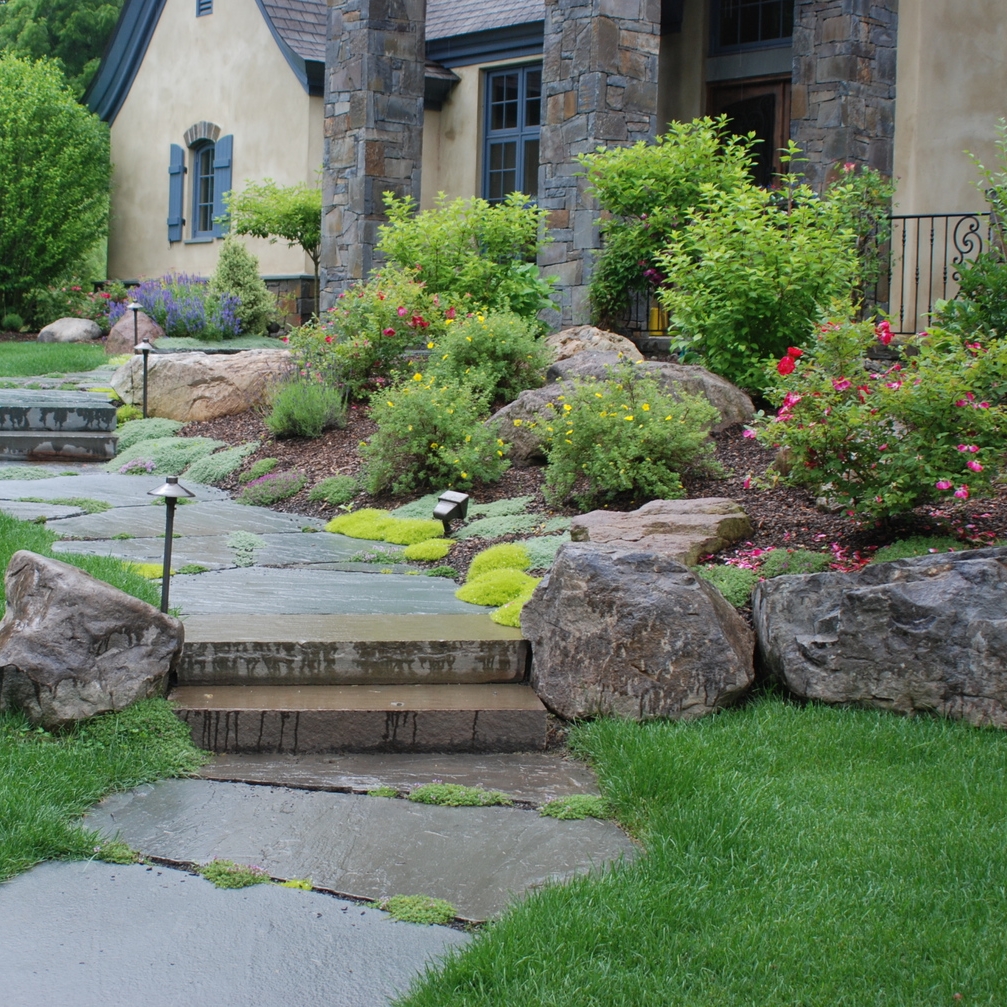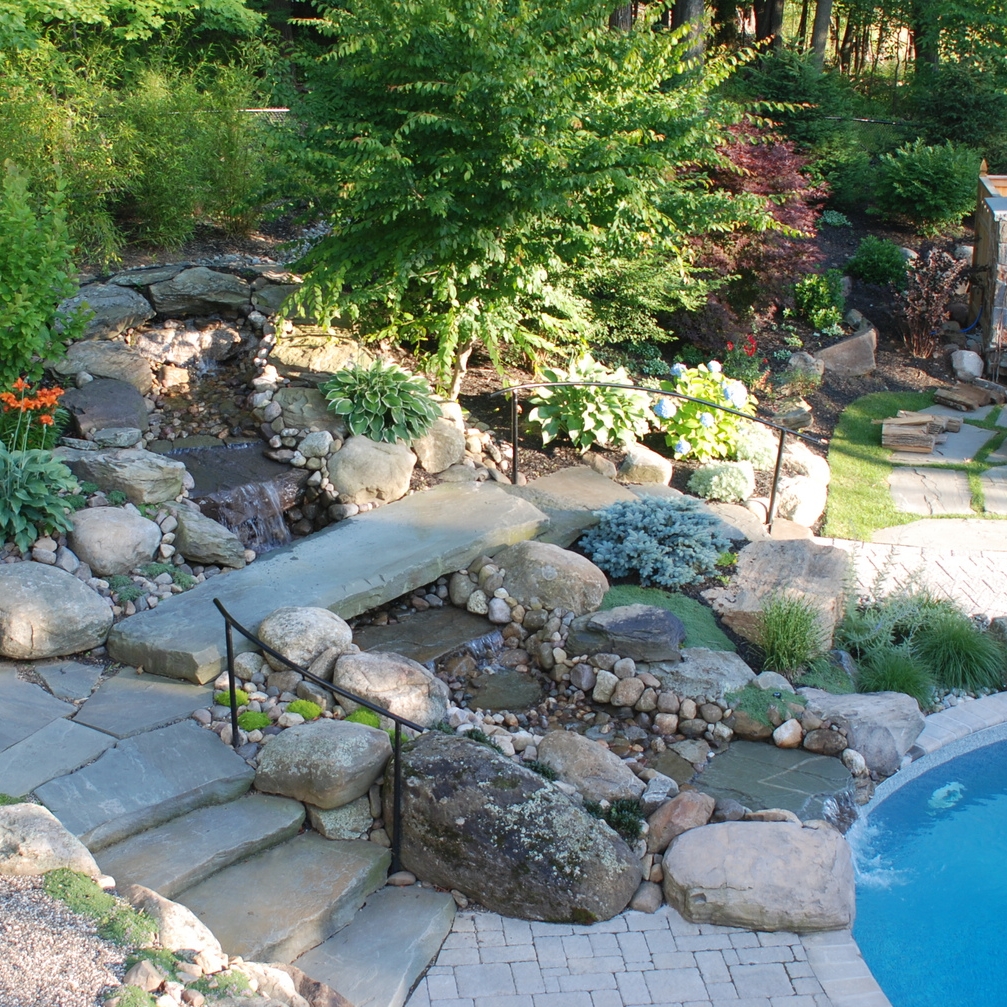 At Pete Proulx Landscaping
it is our utmost pleasure to create and enhance each individual project to blend the harmony of nature with the architecture of your home.
From start to finish, Pete Proulx Landscaping will capture the essence of your Family's unique lifestyle and transform your outdoor space. Our team consists of expert landscapers and designers who take great pride in each project. Whether you are interested in a few changes around the house or a complete overhaul, you will be amazed what Pete Proulx Landscaping can do.
New York & New Jersey: Rockland, Orange, Westchester, Manhattan and Bergen.
Destination locations have stretched to the Adirondack's, Monticello and the Jersey Shore.